July has just begun and half the year is officially over, therefore it's time for me to share my favourite books of the year so far. These aren't books that have been released this year, these are just my top 10 from the books I've read so far.
I've read 43 books out of my goal of 75 (I'm 6 books ahead of my Goodreads goal!) and this is my top few so far. It's in no particular order, there are some I like more than others but I couldn't decide the perfect order in which to arrange them. 🙂
Eleanor and Park's relationship was so adorable. This book touched upon some very serious issues, it wasn't a fluffy contemporary as I expected it to be. I loved the diversity of the characters. It was a very unique story and I just want to know those three words! Please Rainbow, why do you do this to us?!
New Adult is always a bit of a hit or miss with me, this was a hit. I loved Miles and Tate's relationship. Reading this story made me feel all kinds of things and this was the first book in a while that made me cry. It's very sexy, so I did blush, squirm and giggle at the parts, but with it's beautiful back story and super fun cast of characters, I know this is a story I'm going to re read several times.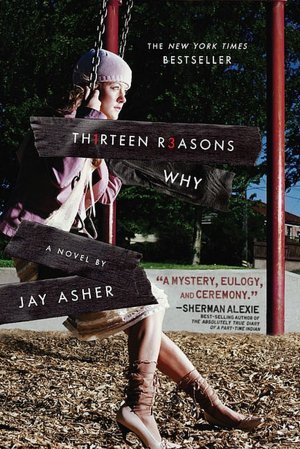 I heard the audiobook of this on YouTube and if you know the concept of this story, listening to the audiobook is quite scary because it's like listening to a dead girl talk. I found the concept of this story so unique and different from anything else I've ever read. But above all, this is a book that made me think some dark thoughts and how helping people through thoughts like that is something I should do. It made me feel very grateful for the life that I have. A lot of people didn't like this book – it has very mixed reviews, but this really moved me.
This is my favourite of the Shadowhunter Chronicles right after Clockwork Princess. It's so dark and rebellious, I LOVED IT. I didn't see the plot twists coming, everything took me by surprise. It's such an excellent start to a series, I hope the rest of the series is just as good. This is a fantastic book, definitely one of my all time favourites.
Popular: Vintage Wisdom for a Modern Geek
I haven't read too many non-fiction books and this is my favourite so far. I loved the concept. The writing is excellent, I couldn't believe someone my age wrote it. It made me laugh and cry, absolutely wonderful.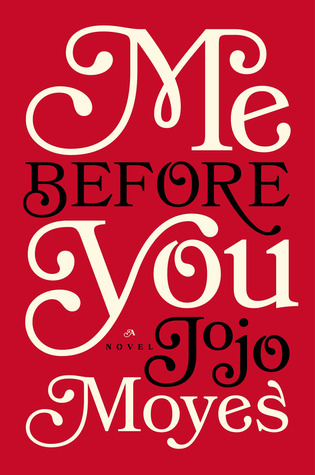 I'm sure everything knows about this book now because the movie came out, but it was beautiful. I loved all the characters and the story. It really moved me and like Thirteen Reasons Why, made me think about and value my life so much more. I cried so much while reading this, this is also soon to be one of my all time favourites.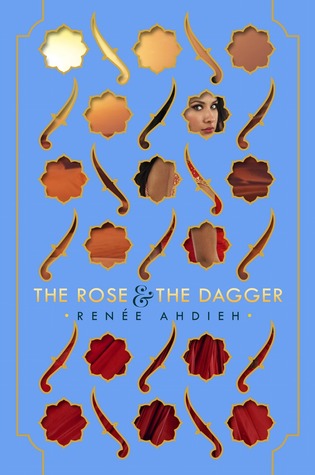 The Wrath and the Dawn was my second most favourite book last year and this sequel definitely lived up to my expectations of it. I loved how things panned out in this book. The characters and the storyline were excellent. There's more romance in this story which is awesome. We get to meet a lot of characters that were just mentioned in passing in the first book. The plot twists in this story were awesome, I saw exactly zero of them coming. Shazi is just so badass, I loved seeing her again in this book. I also love how Renee didn't make this into a trilogy like all other fantasy authors seem to be doing.
---
So that's a wrap of my favourites so far. A lot of great books are coming soon, so I'm sure my 2016 top ten will be very different. Have you read any of these books yet? What's your favourite book of 2016 so far?