So I have a confession… I like watching The Bachelor. There, I said it. It's stupid and petty and the concept is very messed up (one guy and 25 girls, what could go wrong, right? :P) but it's full of drama and romance and so so so addictive. I just finished watching Ben's season (apart from the last episode – I know who won and the last episodes are usually way too mushy even for me) and discovered that this book tag exists! It was created by shemightbemonica on youtube. This is her video. I haven't done a tag in a while so I thought I'd do this one to get back into the swing of things.
First Impression Rose – A book that you bought because of the cover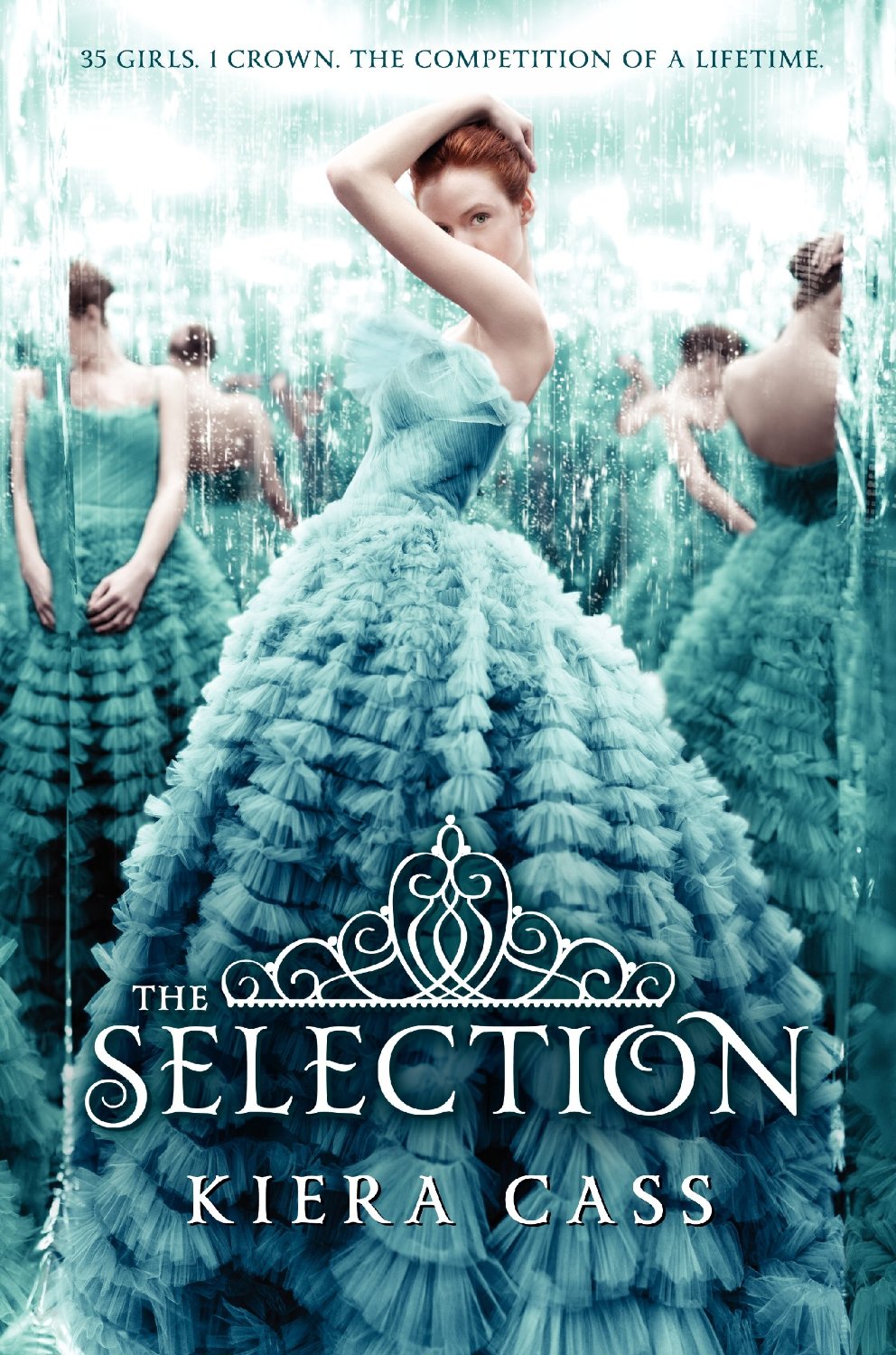 The Selection. I just love this simple design of a pretty girl in a pretty dress and a really nice font. I am very easily pleased. Also, it's basically The Bachelor in the future and this is The Bachelor Book Tag so I thought it'd be fitting 😛
Two on One Date – Your favorite and most disliked book from a series
The Throne of Glass series and I have a love hate relationship. I loved the first two books, disliked the third, and the fourth was okayish. My favourite book of the series is Crown of Midnight – it was action packed and wonderful. My most disliked book in the series is Heir of Fire – it was long, boring and did I mention long?


The Wrong Reasons – The one that starts off so strong but then ends a hot mess
I'm going to say Winger by Andrew Smith. I really liked how the book started but towards the end the story got kind of messy and weird.


Bachelor in Paradise – Your favorite light read
Anna and the French Kiss of course! I can pretend I'm in Paris for a few hours. I love Etienne and Anna and their whole gang so much!
The Most Dramatic Season Ever – A book with a totally insane, rollercoaster plot that had your jaw dropping
Ready Player One by Ernest Cline was pretty darn good. I loved the world of the OASIS and so much happened in that book. I was so impressed by everything and all the details Cline went through to make the story perfect. It was awesome.
The Fantasy Suite – A book that has the best romantic build up and release
Ugly Love by Colleen Hoover. All CoHo books are great but I really really liked this one. It has a great romantic build up. And release. I love their love so much.
The Final Rose – Best book you read in the last month
I haven't read a lot of amazing books this month but I'll go with Younger by Pamela Redmond Satran. It's a fun read and I LOVE the TV show based on it!
---
Do you like The Bachelor? Do you like any of the books I listed here? What is your favourite book from the last month? Let me know!