2016 was a bad year in every aspect…except books! I read some fantastic books this year and was introduced to several new authors because of BookTube, book blogging and Goodreads. Here is a list of the top ten authors that I discovered in 2016. They may not be debut novels, I just finally got around to them after being a major procrastinator. So they're not NEW authors, just New To Me.
This post is linked with The Broke and The Bookish's Top Ten Tuesday weekly meme. Do check their blog out for more details!
1. Riley Redgate


Her debut novel, Seven Ways We Lie, came out early 2016 and it got fantastic reviews that were very well deserved. She has such an easy writing style that just hooks you in and manages to give every character a distinct point of view. I love her and will read all of her books. All of them.
2. Jay Asher


Thirteen Reasons Why is a very controversial novel because it supposedly romanticizes suicide, but I honestly loved it. I don't think it romanticized suicide, in fact, it highlighted how it impacts so many other people. The concept of this story was really interesting, if somewhat morbid, and his writing so compelling. I'm excited to read more from him!
3. Julianna Keyes


The author who got me interested in New Adult again! I honestly gave up on the genre because apart from Colleen Hoover, the rest of the stories just seemed to be the same thing… I loved Undecided! It had the perfect blend of romance, banter, friendship and portrayed college life very realistically. The writing was so easy to get into and I re-read it multiple times this year. I'm definitely going to read her other books in this series.
4. Jojo Moyes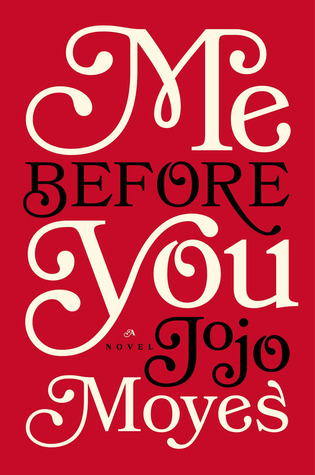 Me Before You… oh my god, how do I even describe what this means to me? It was so good and left me weeping in the middle of the night. The sequel, After You, was not as good but I've read a few chapters of her other book One Plus One and that looks promising. Her writing is so beautiful :')
5. Roshani Chokshi


The Star Touched Queen was so good!!! As an Indian, I feel like it incorporated parts of my culture accurately, which of course made me love the book more. But the story and the world were just beautiful. Her writing is very flowery, but I loved her descriptions. I'm excited for this series.
6. Ernest Cline


Ready Player One is the BEST THING EVER. ASDFGHJKL. For starters, one of the characters has my name?! THAT NEVER HAPPENS. But the world that he created and the references to old movies and retro games, ugh it's wonderful. Can't wait to get my hands on Armada.
7. Jandy Nelson


I'll Give You The Sun gave me all the feels and emotions. Her writing is divine and her characterisation impeccable. My friend has read The Sky Is Everywhere and claims that it's just as good as IGYTS so I've ordered it and hope to enjoy it as much as she did. Definitely one of the best books I have ever read and I'm so happy I discovered her.
8. Laini Taylor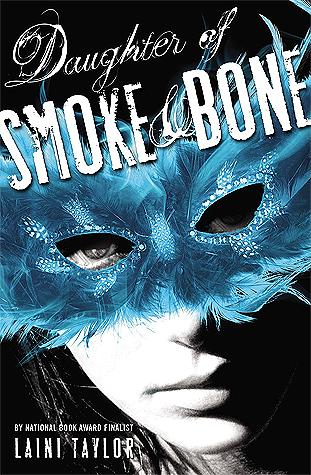 I'm not the biggest fan of high fantasy but Daughter of Smoke and Bone just reeled me in and I loved every second. Days of Blood and Starlight was also fantastic and I'm so looking forward to the last book in the trilogy. The world is just so unique and the her descriptions make me want to go to Prague.
9. Lauren Oliver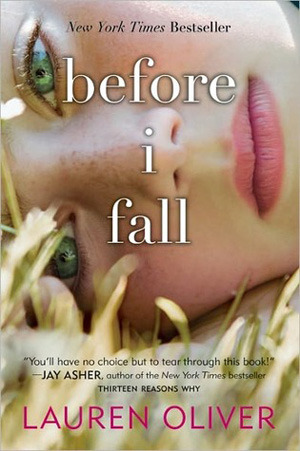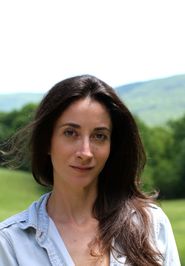 Delirium has been on my TBR since last year but I haven't picked it up yet. I did, however read Before I Fall and I absolutely LOVED it. It's so unlike anything I've ever read before but I am in love with her writing and her story. I really want to read Replica, which sounds amazing and also, finally start Delirium!
10. Holly Bourne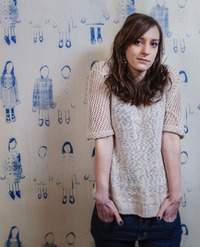 She's one of those authors whose books are simply unputdownable. Her characters are so relatable and she discusses so many important ideas like depression, feminism and mental health issues through them. Reading one of her books makes you feel like you're hanging out with a bunch of your friends. I devoured her Spinster Club series and look forward to reading her other work.
---