Another year, another list of books I meant to read… but didn't. I have approximately 50 million books on my TBR pile so some of them got missed out. By some, I mean most xD Here's a list of the ten books I felt most bad about not reading. But there are more. Many, many more. This post is a link up with the Top Ten Tuesday feature hosted by The Broke and The Bookish.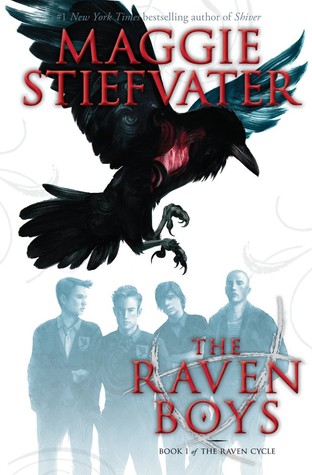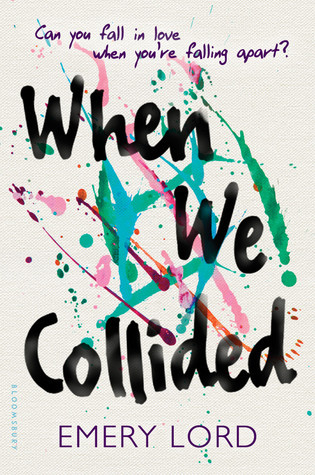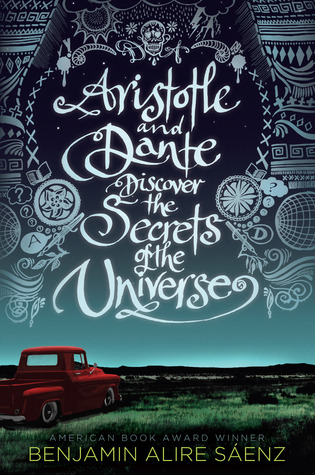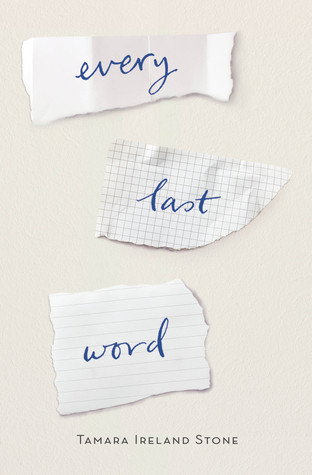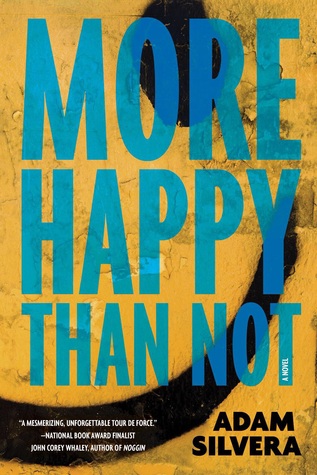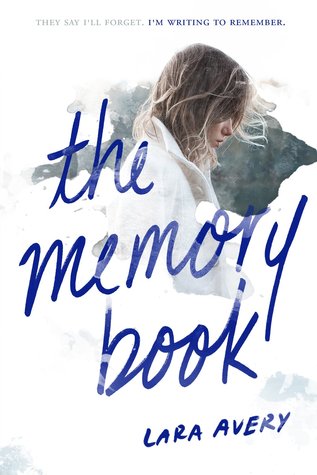 I have 12 books this week instead of 10 because I couldn't narrow it down to ten. And there are several more, don't you worry!
---
What are some books you wanted to read but didn't get to? Have you read any of the books I mentioned? How many books do you have lined up on your TBR?