This is a post for people with commitment issues. I understand that sometimes you want to read a great book but not 7 or 8 in a series. I totally relate. As much as I love book series, sometimes I like having the book start and end as a complete arc in one go because waiting for succeeding books is AGONIZING. Here are some of my absolute favourite stand-alone books!
We Were Liars by E. Lockhart
This book. Wow. Mind = Blown. I've never read anything quite like this before and I don't think I ever will. If you haven't read this yet, I recommend going in without not knowing anything. BUT THAT PLOT TWIST THOUGH.
An Offer You Can't Refuse by Jill Mansell
I have read this so many times I've honestly lost count. This is about a girl named Lola whose boyfriend's mother offers her 10k to break up with him. The story picks up ten years later when their paths intertwine again. It's such a fun read and I was laughing throughout. Lola is one of my favourite characters and Jill Mansell's writing is just wonderful. I love this!
I'll Give You The Sun by Jandy Nelson
This book is beautiful and heartbreaking, all at once. It features such a real cast of characters. The writing is just divine. I can never rave about this enough ❤
The Coldest Girl in Coldtown by Holly Black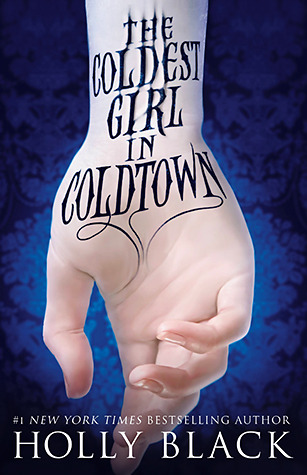 Is it just me or are there very few fantasy standalones that exist? This one is one of my absolute favourites. The concept, the execution, the characters – everything was just perfect. It was so fun to read and also so interesting to read. I really want to read more by Holly Black!
Before I Fall by Lauren Oliver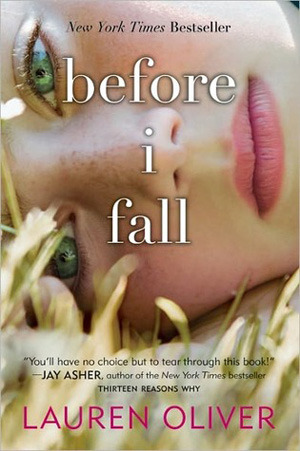 I loved this book so much! It's something that I think every teenager/school going human should read. Don't want to give anything about the story away but I have a full review over here. 🙂
Ready Player One by Ernest Cline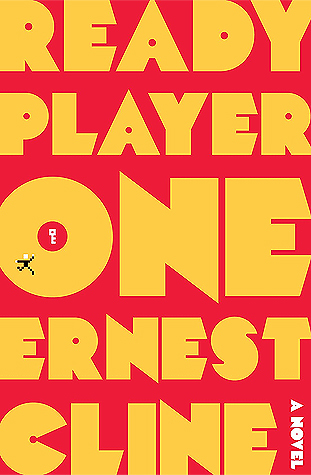 I SHARE A NAME WITH ONE OF THE CHARACTERS!!! Do you know how often that happens? NEVER. So what if he's a Japanese man and I'm an Indian girl – it still counts, right? xD Jokes apart – one of the best books I have ever read. It was full of awesome characters, had such an interesting world and a great storyline. Everything was so intricate and detailed – loved it!
---

Do you prefer reading series or standalones? What are your favourite standalone novels?