I love books. I love pastry. This tag is a combination of both so I had to do it!
(Also, haven't done a tag in a while and I couldn't think of any cool blog post ideas ergo it's book tag time yay!)
Croissant:
Name a popular book or series that everyone (including you) love
I love croissants so much ❤ I adored both of these books, ACOMAF maybe a little bit more. Sarah J Maas's writing is incredible and so engaging. I love all the characters (except Tamlin – can he please be gone already? -_-) and I'm super excited for ACOWAR which is I think, the last book in this series?
Macaroon:
Name a book that was hard to get through but worth it at the end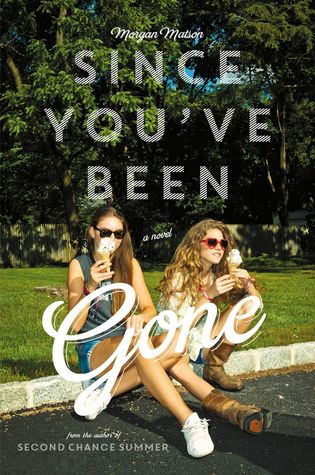 I've never really eaten a macaroon haha – am I missing out on something?
Unpopular opinion – I thought Since You've Been Gone started off really slow. It took me a while to get used to the writing but once I did, I absolutely loved the story.
Vol-Au-Vent:
Name a book that you thought would be amazing but fell flat
Don't get me wrong – I did like this book. But after Tfios, I was expecting something as moving and sentimental which I just didn't get from this
I didn't really understand the significance of the 'labyrinth' and to be honest, Alaska wasn't my favourite character…
Pain Au Chocolat:
Name a book that you thought would be one thing but turned out to be something else
I absolutely LOVED this series but I entered this expecting the letters mentioned in the blurb to be the central focus of the story. However, what I got instead was THE CUTEST THING EVER <3333 Peter and Lara Jean are adorable and all the baked goods were a plus!
Profiterole:
Name a book or series that doesn't get enough attention
I love profiteroles. They are the best!
I've never heard anyone talk about this book but it's actually hilarious and doesn't get the love it deserves. It's more of a children's book than a YA novel but it's a lot of fun. The story is pretty much the title – what happens to a family after the mother wins the lottery. It's a very sweet story 🙂
Croquembouche:
Name a book or series that's extremely complex
Croquembouche looks so pretty but I've only seen it on Masterchef ahah
While reading, the Shadowhunter Chronicles are not that hard to follow but the world is incredibly complex and so well thought out. The Clave, the downworlders, all the laws and the history – the world is so detailed. Also – I find it most difficult to explain what this is about to my friends. "It's about a race of half-angel half-humans who draw tattoos on their skin and fight demons. Vampires, werewolves, warlocks and faeries exist?" HOW CAN ONE EXPLAIN THIS SERIES???
Napoleon:
Name a movie or TV show based off a book that you liked better than the book itself
I didn't know that Napoleon was a dessert but it looks delicious, can I have some please??
The PLL books are interesting up till book 8 but then they seem to drag on and the characters keep doing dumb things. Not gonna lie, the TV show is also pretty weird and messed up too xD But it's been six years and I'm still hooked so that should count for something 😛 Also, I'd much rather watch the show, weird twists and all, than read the books again. Emily is pregnant only for three months before giving birth in the book because logic obviously has no place in Rosewood. :3
Empanada:
Name a book that was bittersweet
I cried so much while reading this book. Especially that letter in the end which absolutely broke my heart. </3 But at the same time, there are a lot of super fun moments in Amsterdam, with Isaac. I love Hazel and Augustus a lot!
Kolompeh:
Name a book or series that takes place somewhere other than your home country
LOL almost all the books I read aren't set in India – I really should work on that xD I'm mentioning One Italian Summer because it was such a great book set in, you guessed it, Italy during the summer! It's a really beautiful story and if you like contemporary books with strong sibling relationships, definitely check it out 🙂
Pate A Choux:
Name one food from a book or series that you would like to try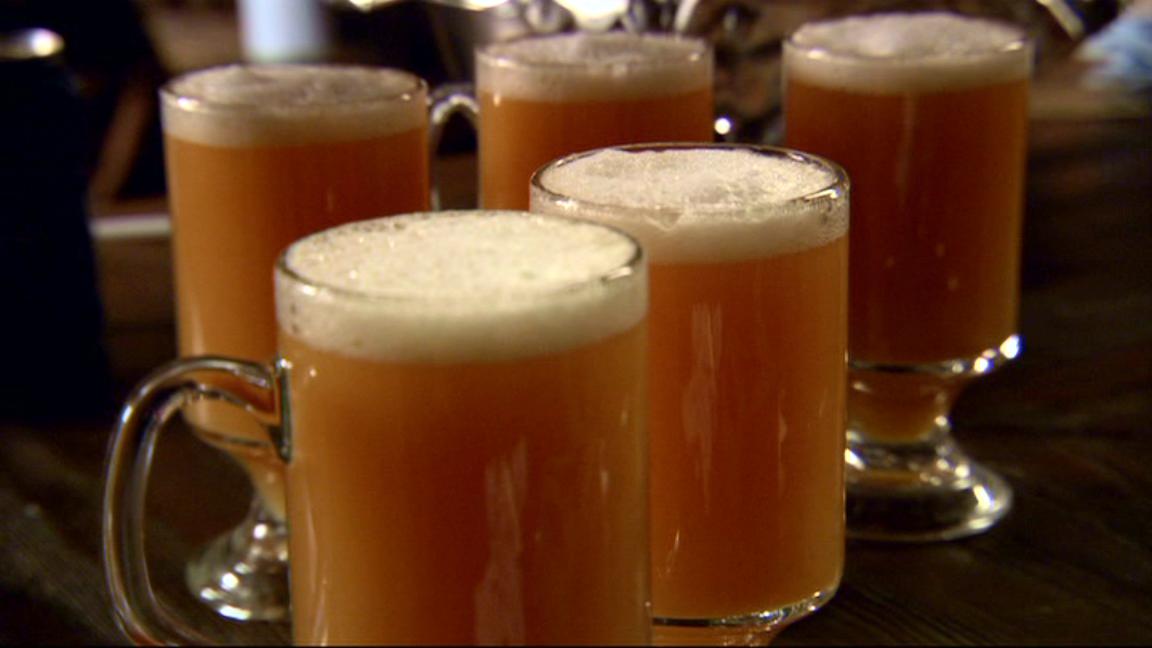 I really want to try Butterbeer someday! I've seen a lot of recipes for it online so I might try making it. Also, Hogwarts feasts sound divine. I wouldn't say no to Molly Weasley's cooking either. Apart from the last book, Harry Potter had some pretty great food outside the Dursley's house 😛
---
This was super fun to do! I loved looking for all the pictures and now I want pastry :] I'm not tagging anyone in particular but you should do this if you want to 😀
Let me know your favourite form of pastry and and if you agreed with any of my choices!