Top Ten Tuesday is a weekly meme created by The Broke and the Bookish.
This is a Mother's Day freebie so I'm going to share with you my ten favourite fictional mothers. Both from books and TV shows because I couldn't think of enough mothers in the books I've read. They're usually dead. What is with YA and dead/absent parents?!
---
Molly Weasley
One of the most underrated character in the HP series, in my opinion. She was so accepting of Harry and sent him Christmas gifts every year. She raised seven wonderful children. Her "NOT MY DAUGHTER, YOU BITCH!" is one of my favourite lines in the series. She's such a wonderful woman. I love her so much!
Sally Jackson
What a freaking legend. She sacrificed so much for her son's well being and Percy and her have such a sweet relationship. Love her!
Frannie Lancaster
Her unwavering spirit and optimistic personality was fantastic. She did so much for Hazel and isn't appreciated enough. She took her and her boyfriend to a different country to meet her favourite author!
Melissa McCall
It's been ages since I've seen Teen Wolf but I still love Melissa McCall. She is so sweet and wonderful and always there for her son. She accepted that he's a wolf, which a lot of people wouldn't xD
Joyce Byers
She was such a great character in the show. One of my favourites, for sure. As a mother, she was so great. I loved that she never gave up hope of Will being alive and tried so hard to get him back. She was also so supportive of her other son and did such a great job as a single mother. ❤
Grace Shepherd
Grace sacrificed so much to make sure Gwyneth would have a good life. She did everything in her power to help her out and was there for her always. 🙂
Olivia Baker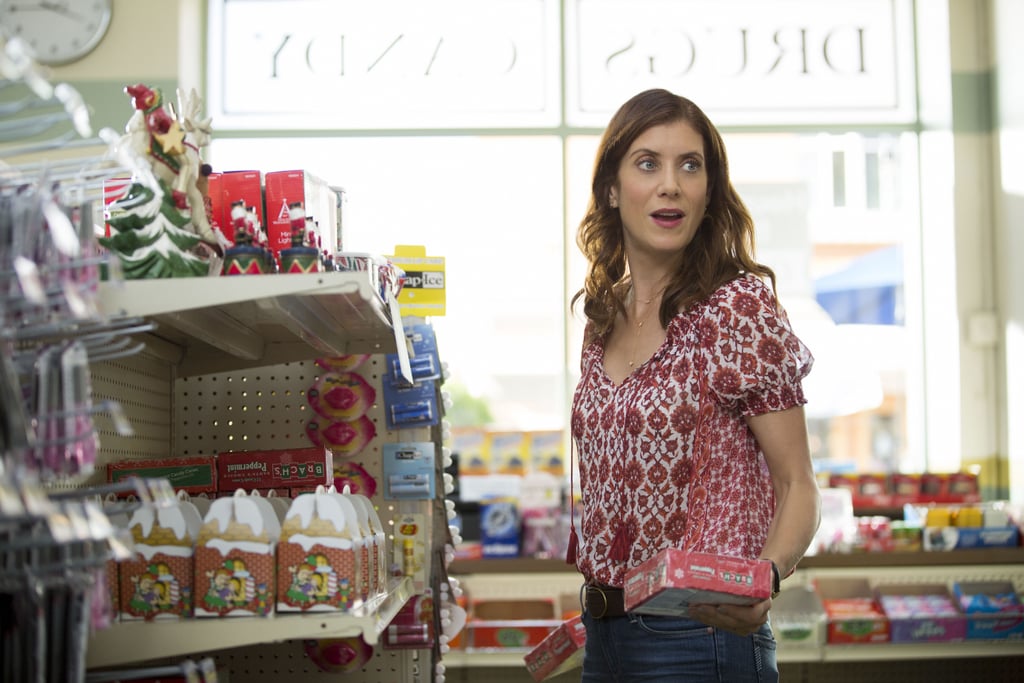 From the TV show version of 13RW. She was fantastic. She kept fighting for her daughter even after her death. She was a wonderful mother to Hannah and such a nice person. I so hope the Bakers win the court case!
Maryse Lightwood
Though she was quite strict with her kids, Maryse was a great mother to her children and so accepting of Jace as her own. I really respect her balancing being a shadowhunter and a mother!
Lorelai Gilmore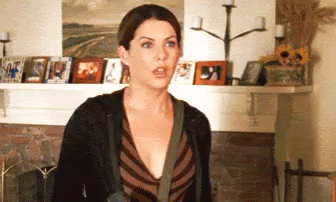 I LOVE LORELAI SO MUCH ❤ One of my all time favourite fictional characters. She's a fantastic mother and because she's closer to Rory's age than most mothers are to their kids, they have such a unique relationship. She's so supportive of all of Rory's goals and dreams and gives her great advice when she needs it!
---
I only came up with nine this week because there's a surprising lack of mothers and to be honest, parents in general, in YA? Whyyyy. 😮