I've never done a wrap up before but why not, am I right? These are all the books I read this month along with a few lines describing them. (I will figure out how to write wrap ups by next month, I promise xD)
Re-reads: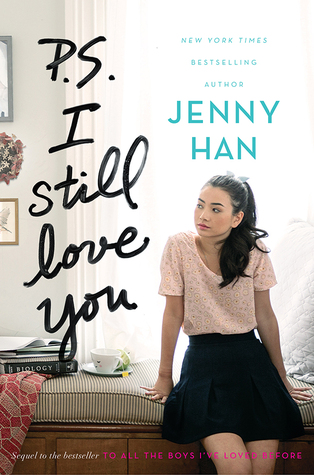 ADORABLE. SO MUCH CUTE I CAN'T HANDLE IT.
Liked it, though not as much as I did before. Also I don't like this cliche new NA cover
ARCs that I need to review but haven't because lazy (I will though. soon.):
I loved the characters and the plot but it did have some issues. Full thoughts in an upcoming review!
NOPE NOPE nOpE. I didn't like this book at all. Full thoughts to come in my review.
Kind of a bizarre read. Expected something like the Lunar Chronicles but got something completely different. Mixed feelings about it!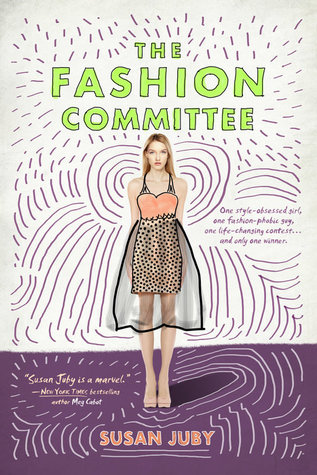 ONE THAT I ACTUALLY REVIEWED! A cute story but overall kind of disappointing because I had high expectations
Didn't love the characters at all. Review here.
All the other books I read this month:
The Carrie Diaries in a modern setting. Super fun! So cute! Now I want to go to New York.
Such a lovely conclusion to this adorable series. I'm gonna miss Peter and Lara Jean so much. Wish there was an epilogue though, but still loved it!
ABSOLUTELY FANTASTIC. Why did I put off reading this so long?! So excited for Our Dark Duet!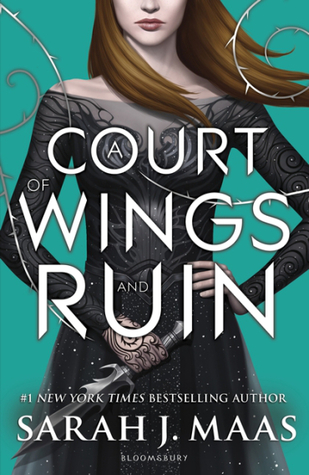 LOVE LOVE LOVE LOVE. So much happens. Rhysand is awesome. Feyre is awesome. It dragged on a little bit at times but it was GREAT ❤
To be honest, I didn't enjoy it as much as I thought I would so that sucks. Would still recommend it, just wasn't my thing. Felt kind of bored because of how long it was and not much happened.
Haven't read a murder mystery book in so long and this did not disappoint. So much thought went into these characters and this story. Loved it!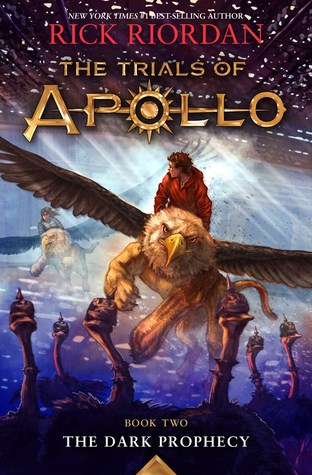 I love Apollo. I love Leo. I love Meg. Great plot, great characters, interesting story and ALL THE LOLS. I laughed out loud sooo many times while reading this!
---
Sooo. This is my first wrap up and it's an absolute mess, I know xD But overall, I had a great reading month.
What was the best book you read this month?