I randomly googled Cake Book Tag because I haven't seen it anywhere and discovered that it's actually a thing that exists? Why didn't I know this before?! 😮
Anyway – I haven't been tagged to do this but I love books and I love cake and I like tags so why not, am I right? 😛
---
FLOUR
A BOOK THAT WAS A LITTLE SLOW TO START OFF BUT REALLY PICKED UP AS IT WENT ALONG
This started off kind of slow and weird but as the story progressed, it got more and more interesting. A fantastic retelling!
BUTTER
A BOOK THAT HAD A RICH, GREAT PLOT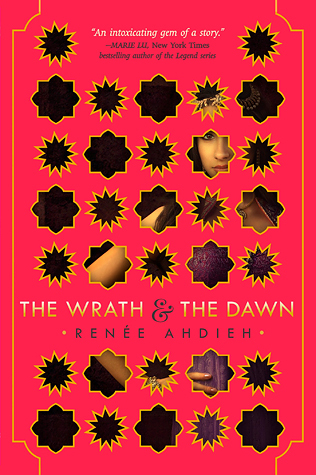 This Wrath and the Dawn is my favourite duology because the story is so beautiful and lush. The world is complex and the writing is lush. I love this, highly recommend!
EGGS
A BOOK YOU THOUGHT WAS GOING TO BE BAD BUT ACTUALLY TURNED OUT QUITE ENJOYABLE
To be honest, I don't read that many books that I think I won't like because, um, why? But We Were Liars was one that I heard a lot of mixed things about so I didn't know if I'd like it or not. It blew me away though! Fantastic 😀
SUGAR
A SUGARY, SWEET BOOK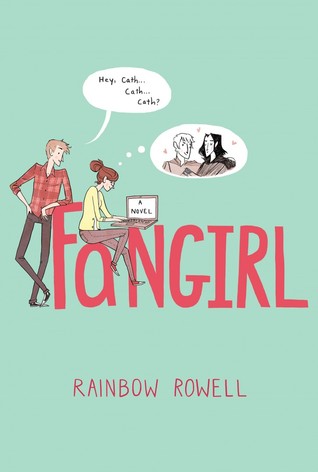 The only word I can think of when I think of Fangirl is sweet because it's just wonderful. The characters are so realistic, Cath is so relatable and Levi is so lovely. It's such a different book, not your average contemporary but it's fantastic!
ICING
A BOOK THAT COVERED EVERY SINGLE ELEMENT THAT YOU ENJOY ABOUT A BOOK (FUNNY MOMENTS, ACTION MOMENTS, SAD MOMENTS, ETC.)
The Infernal Devices is one of my favourite series of all time! It's funny, it's sad, it has action and drama and romance – it's perfect! I laughed and I cried and felt all the feels. I loved the characters, the setting – everything about this series is fantastic.
SPRINKLES
A BOOK SERIES THAT YOU CAN KIND OF TURN BACK TO FOR A LITTLE PICK ME UP WHEN YOU'RE FEELING DOWN
To All The Boys I've Loved Before is just such an adorable series. Lara Jean and her family are so fun to read about, Peter is such a sweetheart and this is the Cake Tag so of course Lara Jean belongs here xD Whenever I read any of these books I end up smiling like a dork because it's just wonderful ❤
THE CHERRY ON TOP
YOUR FAVOURITE BOOK THIS YEAR SO FAR
I've read a lot of great books so far and I can't pick just one favourite so here are three from which I can't decide which I liked best.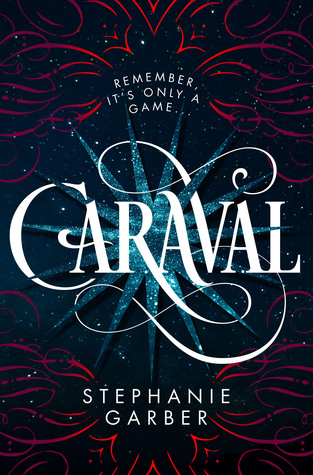 ---
Though I haven't been tagged to do this, I'm going to tag a few other bloggers to because this was a lot of fun. Feel free to ignore if you've already done it!