I was rewatching Mean Girls for the millionth time (I'm not even exaggerating – I love that film!) and I noticed at the end that it's based on a book? WHAT? I did not know this. The book is called Queen Bees and Wannabes by Rosalind Wiseman (great title btw!) which is a non-fiction self-help book. I don't think I'm going to read it because non-fiction (ew who even likes reality anyway?) but it got me thinking of the mean girls (and boys!) in young adult literature and I could think of quite a few!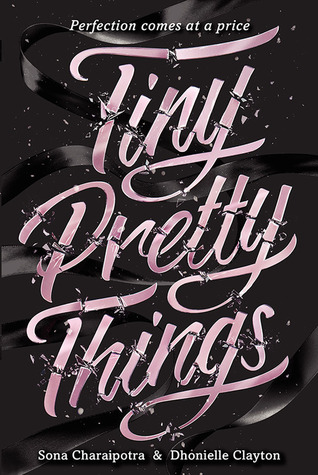 Pretty much all the girls and boys in this book were a bit psycho! xD They all had their nice and mean moments. More mean than nice, if I'm being honest. But still a great book!
Elaine, Kelsey and Josh got on my nerves SO MUCH OH MY GOD. Kelsey especially – you don't start rumors to become popular. WHAT A MEAN GIRL!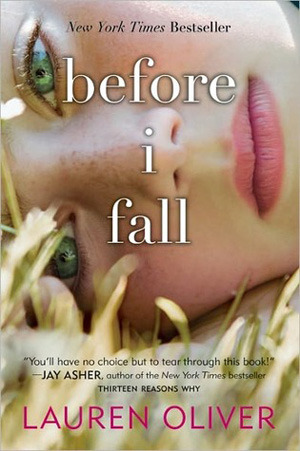 Although Sam kind of redeems herself in the end, her and her entire group were horrible girls and I would be scared of them if I went to their high school.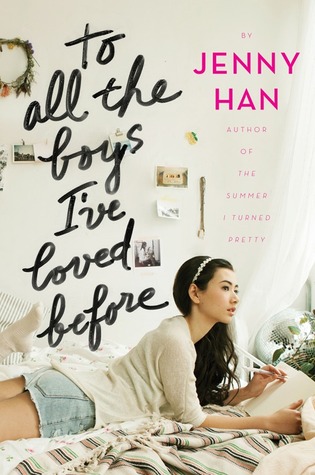 Genevieve oh my god, I hated her. I understand that she has problems in her life but that was no excuse for her to be so mean to Lara Jean. She held a grudge about something stupid since they were kids and tried to get revenge for it till they were in high school – are you kidding me? .-.
I read The Clique years ago but it still definitely belongs on this list. The girls in this book are 12. TWELVE. And they are so rude and mean for no good reason! I want to punch them all in the face.
I love Rose and how spunky and badass she is but I will admit that she is not flawless. She is a mean girl – she evolves through the series, yes, but she can be a bit of mean girl when she wants. Which is a lot of the time.
---
These are the few I could come up with at the top of my head, but there are plenty more! Who are some mean girls in YA that you can think of?