Top Ten Tuesday is a weekly meme hosted by The Broke and The Bookish. This week's topic is the top ten books I've read this year so far.
For this list, I have not counted the books I reread, just the ones I read this year for the first time. Also, I ordered these in the order in which I read them.
---
The Truth About Alice by Jennifer Mathieu – read January 28
What a fantastic story. I really loved the message of this book and I think it's so important for teenagers to read and understand. I also enjoyed the four POV writing style, with each character having a unique voice. Loved this!
My Heart and Other Black Holes by Jasmine Warga – read January 28
What a beautiful and devastating story. I'd heard a lot about it before but it was completely different to what I was expecting. I highly recommend you read this.
Caraval by Stephanie Garber – read March 11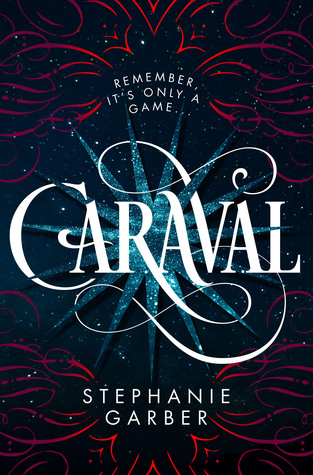 Mind = Blown. I adored this story. Reading this was an experience of it's own and I enjoyed every second. Such a crazy whimsical story but so enchanting and charming in its own way.
A Quiet Kind of Thunder by Sara Barnard – read March 22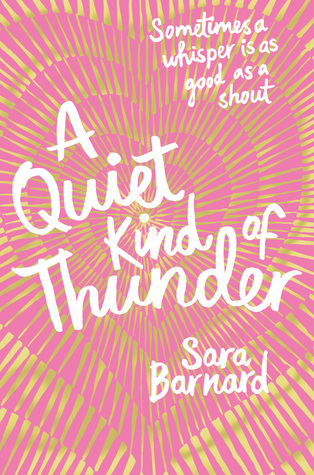 Such an adorable story ❤ This was honestly so cute I just wanted to hug the book. And it was also extremely educational – I learnt a lot about mutism which was really cool. Also loved the emphasis on family and friendships.
Ten Birthdays by Kerry Wilkinson – read March 26
Another really sweet story. I really loved the style of story telling in this one. I was so invested in the characters' lives even though it was such a short story. Loved seeing them grow up through the years. Highly recommend this one!
Simon Vs The Homo Sapiens Agenda by Becky Albertalli – read March 28
Genuinely one of the best books I have ever read. It made me laugh, it made me cry. The story felt so real and the characters were so genuine. I'm so annoyed that I read this so long after it was published and can't wait to read Becky Albertalli's other books!
Geekerella by Ashley Poston – read April 15
SO CUTE SO CUTE SO CUTE. The best Cinderella retelling I have read (after Cinder). This story is the most adorable thing on the planet. It's so nerdy and geeky as well, which is always fun to see in a story! Loved it.
One Italian Summer by Keris Stainton – read April 20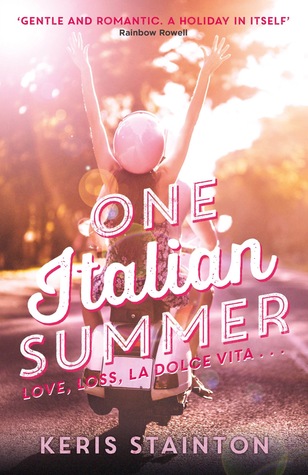 A deeply moving story about life and loss, but it also had a lot of really sweet moments of family bonding. I thought this was a lovely story, an atypical summer story but a very real one and definitely worth a read. Also, Italy.
This Savage Song by V E Schwab – read May 8
BRILLIANT. The world, the characters, the writing – all are so perfect. I'm so happy I finally read this and I'm so excited for Our Dark Duet!
One of Us is Lying by Karen McManus – read June 10
This was one of my most anticipated reads of the year because it sounded so interesting and I'm happy to say that it didn't disappoint. I loved the writing of the story and all the characters and the general air of mystery throughout the book. I was definitely surprised by how things were resolved in the end but a little bit disappointed as well. Nonetheless, it did shock me so it was still great.
---
So those are my top ten books of the year so far! I honestly cannot pick just one favourite so narrowing down at the end of the year is going to be a hell of a task. I've read some really great books so far this year but as of right now I've been reading a lot of okay books, none that blew me away… hope the books I read some better books this year!
What was the best book you've read so far? (List more if you can't choose just one!)