June's almost over oh my gosh! This year has already been really eventful for me with all the madness of exams and finishing high school and also books and reading wise, I have read 66 books so far which is not too bad if I do say so myself. Since the year is half over, I thought it was the perfect time to do the mid year freak out tag.
---
BEST BOOK YOU'VE READ SO FAR
I posted my mid year favourites here but if I had to choose just one book, I have to say Simon Vs The Homo Sapiens Agenda ❤
BEST SEQUEL YOU'VE READ SO FAR
The Dark Prophecy was hilarious, fun and such a great book overall. I'm really loving this series and can't wait for more!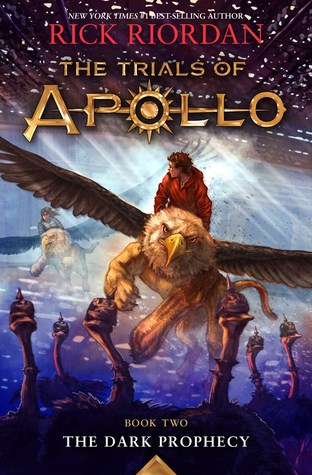 NEW RELEASE YOU HAVEN'T READ YET, BUT WANT TO
I absolutely love Renee Ahdieh but still haven't read Flame In The Mist yet so I definitely want to before the year ends!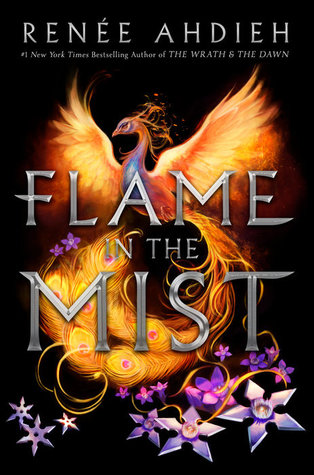 MOST ANTICIPATED RELEASE FOR THE SECOND HALF OF THE YEAR
DEFINITELY JOHN GREEN'S NEW BOOK!!!
BIGGEST DISAPPOINTMENT
Definitely not the worst book I read this year but I was expecting a lot more out of this so I was pretty disappointed. When Dimple Met Rishi by Sandhya Menon. It just felt a bit bland for me.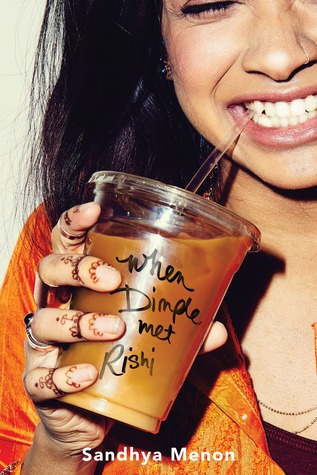 BIGGEST SURPRISE
I thought this story would be a generic contemporary but it was so much more. I absolutely loved A Quiet Kind of Thunder ❤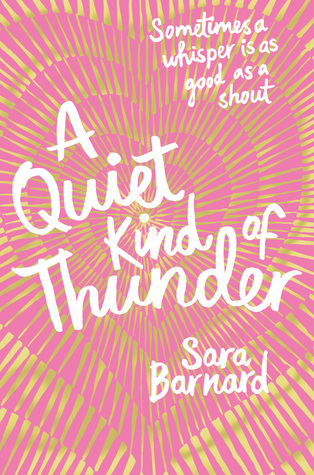 FAVOURITE NEW AUTHOR (DEBUT OR NEW TO YOU)
Definitely Stephanie Garber! I adored Caraval so much 😀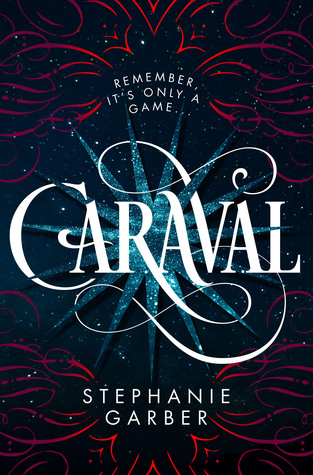 NEWEST FICTIONAL CRUSH
Peter Kavinsky! ❤ I have read the previous books in this series but Peter is just the cutest person ever in this book and I fell in love with him all over again.
NEWEST FAVOURITE CHARACTER
R H Y S A N D ❤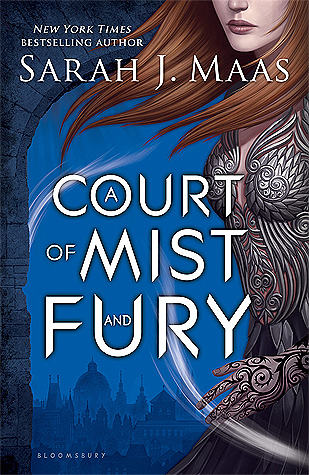 BOOK THAT MADE YOU CRY
My Heart and Other Black Holes is so poignant and beautiful and I teared up quite a bit while reading this.
FAVORITE BOOK TO FILM ADAPTATION THAT YOU SEEN THIS YEAR
I haven't seen that many to be honest. I think I only saw Fantastic Beasts and Where To Find Them which wins by default! But it's also a great film.
FAVOURITE REVIEW YOU'VE WRITTEN THIS YEAR
Definitely my Caraval review – I was really happy with how it came out!
I also thought my review of Mistake no. 7, my first completely negative review. I thought it was quite good but it didn't get too many likes or comments but it's okay ahah 😉
MOST BEAUTIFUL BOOK YOU BOUGHT (OR RECEIVED) THIS YEAR
What a pretty cover! ❤ But kind of totally irrelevant to the story xD
WHAT BOOK/S DO YOU NEED TO READ BY THE END OF THE YEAR?
I could probably do a whole post about this haha so look out for that soon 😛
---