June was kind of a shit reading month. I barely read anything and I didn't really like the books I read 😦 But anyway, this is what I read this month:
Lord of Shadows
I really liked this story and I honestly don't know how I can wait till 2019 for the final book in this series especially after that ending WHOA. But if I'm being honest, I didn't like this one as much as I like Cassandra Clare's other books…
Windfall
I didn't like Jennifer E Smith's other books but this one was quite nice! It was super fun, I really liked the characters and the friendships in this story. If you're looking for a good contemporary, do check this out!
When Dimple Met Rishi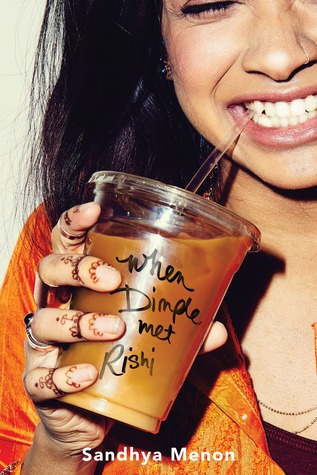 This was one of my most anticipated reads of the year but it didn't live up to my expectations. I did like it, but it was different from what I expected this story to be…
One of Us is Lying
Another one of my most anticipated reads of the year and it just blew me away. I want to read more books like this. Sort of gave me Pretty Little Liars vibes a bit. Loved it!
Shadow and Bone
Started off kind of slow and I got a bit bored but it picked up midway. Really action-packed, fantastic prose and great characterization.
New York, Actually
I was so bored while reading this oh my god. But I seem to be in a minority of the people who didn't like it. My favourite part about this was the dogs lol. xD
---
What was the best book you read in June? And what book are you most looking forward to reading in July?