Been doing wrap ups since May. Do I have any idea on how to though? Absolutely not! (I'll get there one day xD)
July was a decent reading month – I was at my grandmother's house for the first two weeks of the month so I didn't read a lot but after coming back home, I got back back into reading! Anyway, I read 11 books this month and here they are:
Siege and Storm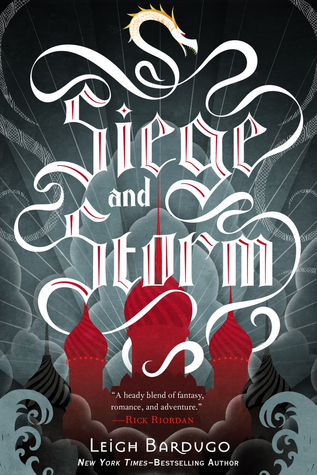 If I'm being honest I did not like this book as much as the previous one but that could be due to the fact that I took ages to finish this book. Might just give it a reread before I read the last book.
When We Collided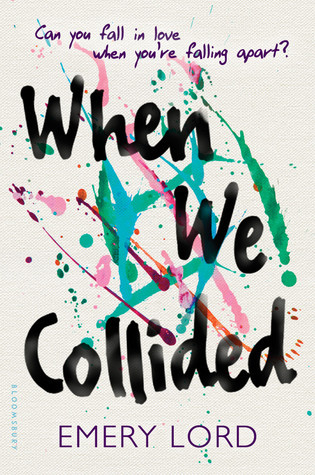 Not a fan of this. Nope. I just didn't understand the characters at all and thought the female lead was annoying and very hypocritical. Expected so much more from this because it got quite a few positive reviews when it had just come out.
Alex, Approximately
A really sweet story and a perfect summer read! Were the characters dumb and annoying sometimes? Yes. But it was still a really cute story and I really enjoyed it.
The Hate U Give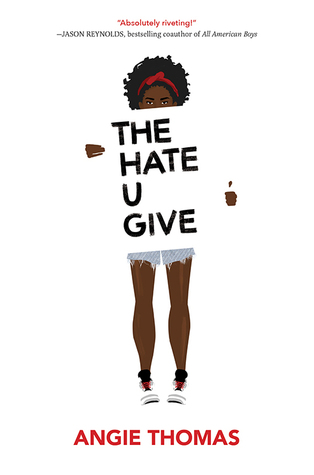 I was a bit hesitant going in to this because of all the hype but it was all so worth it. One of the best books I've read this year, if not ever. Such an important story. If you haven't read it yet, definitely do pick it up.
Broken Hearts, Fences and Other Things To Mend
Hearts, Fingers and Other Things to Cross
Revenge, Ice Cream, and Other Things Best Served Cold
I started reading this series because a) I thought the titles sounded fun and b) Katie Finn is Morgan Matson! I saw most, if not all, of the "plot twists" coming because they were so obvious. Must say I prefer Morgan Matson's other work. I only continued on with the series because each book ended at a cliffhanger. Do not recommend.
Love Fortunes and Other Disasters
Another book I picked up because of the title! And also look at the cover – it's SO CUTE. I just feel very indifferent about this book – nothing particularly good or bad to say about it. I don't think I'll be continuing on with this series.
Wolf by Wolf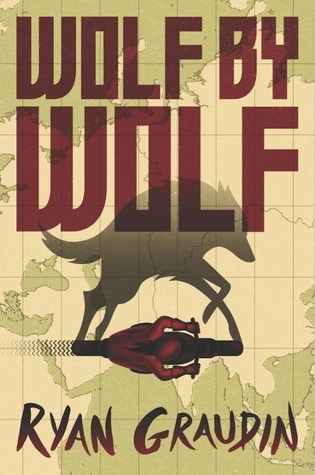 This is one that comes very highly recommended by the blogosphere and it deserves all the hype. It was brilliant and I loved every second. Can't wait to get my hands on the sequel! Really excited to see where the story goes.
Links
I was sent a review copy of this from the author and it was a really sweet read! Look out for my review on August 1st and do pick it up if you like romance novels. Despite the cheesy cover, it is worth the read. 🙂
The List
Picked this up because it seemed like a cool concept but it was not great. Hated the lack of resolution at the end. Might review it sometime because I have a lot of thoughts.
---
My favourite read of the month is unquestionably The Hate U Give by Angie Thomas. What's yours?