Something I really really really want to do is travel through Europe. I was born in Switzerland so my family did roam around quite a bit when I was a child but I only have pictures of that time and no real memories of it. Maybe when I'm a bit older (and not broke), I want to go and explore the beauty of all the countries there but till then the closest I can get to Europe is through books.
If you, like me, want to travel Europe but are broke AF at the moment – read these books and get a virtual experience of it! (And also save a lot of money cos books cost lesser than plane tickets :P)
I See London, I See France by Sarah Mlynowski
This story gave me so much wanderlust and is actually what inspired this post. The story is about two girls who backpack through Europe in the summer and it's super fun! They go to a lot of different places, some I hadn't even heard about before.
Just One Day by Gayle Forman (Review)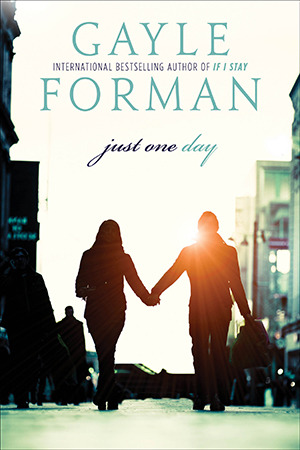 One of my favourite books! Though this isn't set JUST in Europe, the main parts of it are. Roam through Paris and Amsterdam while reading this. And enjoy the beautiful story that this is. ❤
Anna and the French Kiss by Stephanie Perkins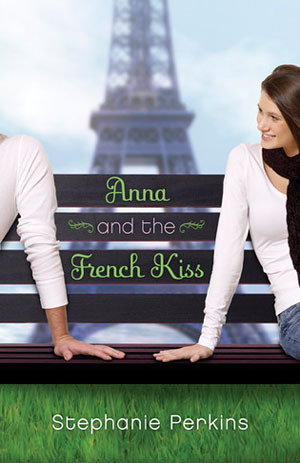 Experience studying abroad in Paris, fun characters and cute boys. What's not to love?!
One Italian Summer by Keris Stainton (Review)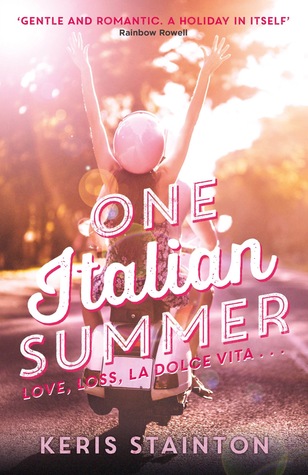 An absolutely wonderful story about dealing with grief, set in Italy. The descriptions of the places are stunning.
Love & Gelato by Jenna Evans Welch (Review)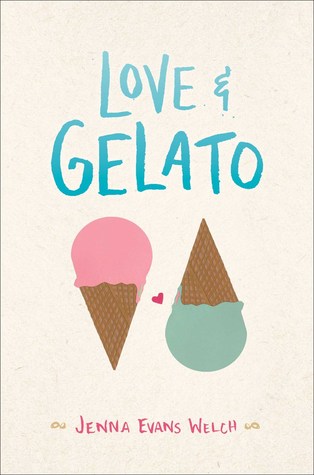 Roam around Italy some more via this cute story. Warning: this will make you very hungry and crave for Gelato.
One Day by David Nicholls (Review)
A beautiful love story set primarily in London. Travel through time and notice the differences in London as time passes through this wonderful story.
---
I'm certain there are more YA books set in Europe, but these are the few I could think of at the top of my mind. I'm a little bit busy with moving into college so couldn't make this as exciting a post as it could have been. Might do a revamped version of it in a few weeks?
What are your favourite YA books (or books in general) set in Europe?